Thinking of buying a gift that falls into the safe and traditional category for Father's Day?
You know the standard gifts we are talking about – a tie, or socks, or maybe a mug that certifies he is The World's Best Dad.
That's as bad as buying your mum an iron or a toaster for Mother's Day.
There's always more exciting gift options for every type of dad; even the ones that 'have it all'.
So if you're stumped on what to buy Dad this year, check out some of our suggestions for gifts he will actually use and enjoy.
1. The Jet Setter and Business Traveler
Traveling for business can be exhausting, and if you are going to be living the majority of the year out of your suitcase, you'd better make sure that your luggage actually makes the job easier.
In the past ten years, there have been some pretty impressive innovations in personal carry on and large capacity suitcases.
If your dad is still using outdated, or beat-up bags for business travel, and is reluctant to spend the money to upgrade his gear (dads can be like stubborn like that), why not buy him some state-of-the-art luggage for Father's Day?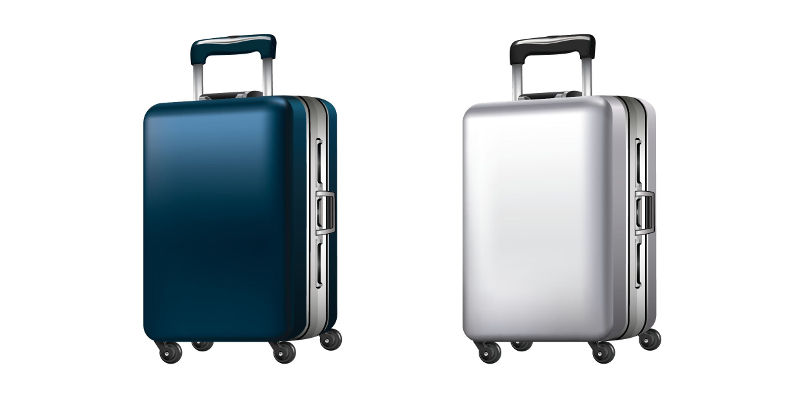 And monogram it with his initials, for that extra personal touch.
Designed in Melbourne Australia, these ultimate smart-suitcase designs are the perfect gift for a busy traveller.
Equipped with conveniences like independent powered portable USB chargers, code locking systems and a scratch-proof exterior hard shells that are made from aerospace-grade German polycarbonate, this is a gift that your dad will get a lot of mileage from.
2. The Forgetful Dad (Who Misplaces Everything)
You're probably already smiling if this description fits your dad.
How many times have you watched him lift up the sofa pillows, or check his pockets or keys that he's misplaced?
Thankfully there's a new tech gadget that can help save your dad time and frustration.
The Tile is a lightweight device that can attach to keys, bags like brief or laptop cases, and pretty much anything else that your dad may misplace on a regular basis.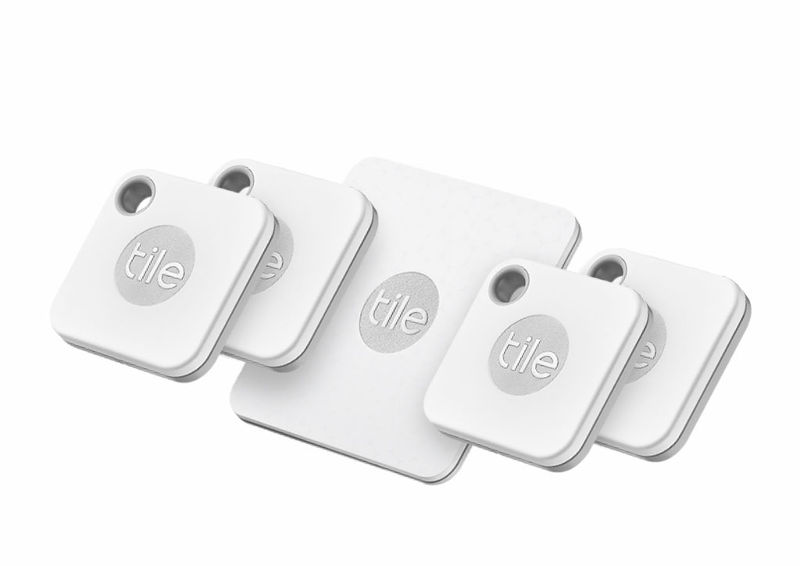 The app can make your smartphone ring remotely (even if it is on silent mode) or display a geo-map location of where the belonging is located.
Problem solved!
You can check out the product in store or order it online from JB Hi-Fi.
3. The Head Grill Master
Nothing is more manly (or Dad-like) than gathering around the barbie to prepare a feast of the beast.
But if your dad takes grilling to the next level, consider this time-saving gadget that will give him some well-earned bragging rights.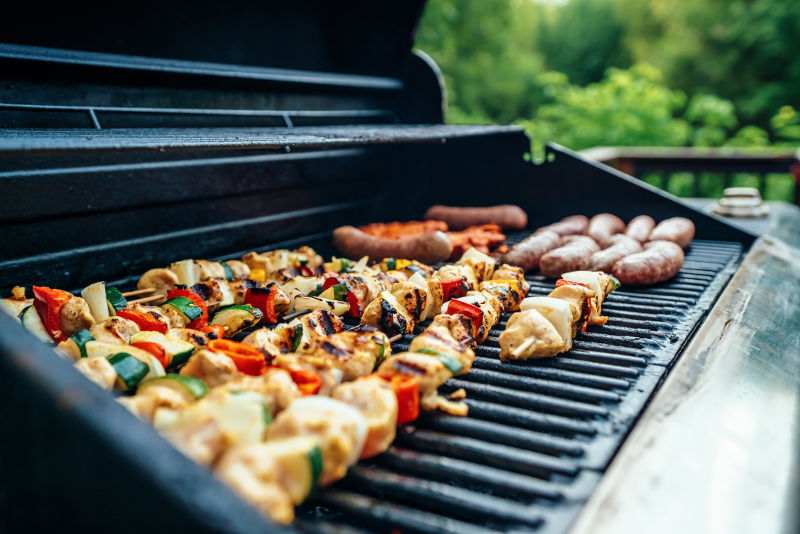 The Grillbot Automatic grill cleaner looks like a Roomba vacuum, and it travels around the surface of the grill removing all debris. The brushes are removable and dishwasher friendly too.
Now Dad can just spray his favorite non-toxic degreaser and put the Grillbot to work while he gets everything else ready, leaving him to focus on grilling those steaks and snags to perfection.
4. The Dad with a Brown Thumb
Easy Come Easy Grow is a low-cost vegetable and herb seed subscription service, that you can give as a prepaid gift for 3-12 months.
Each packet that your dad receives each month contains seeds packed in a nutrient-dense pod.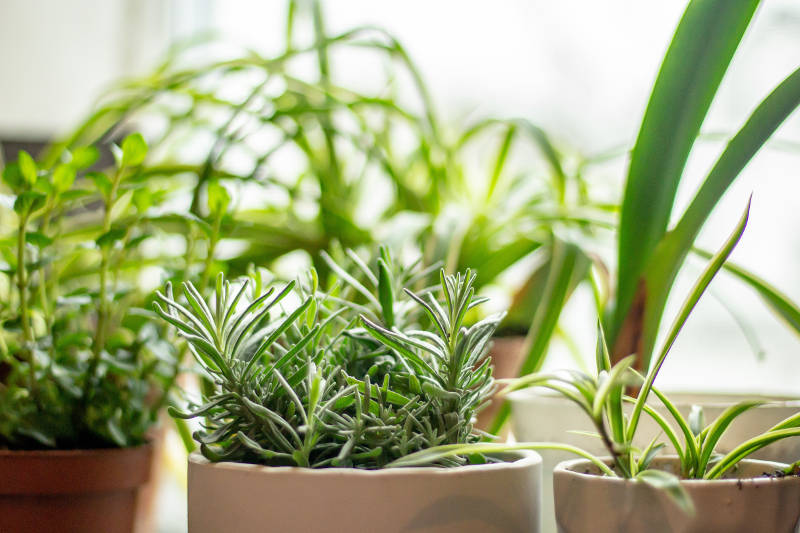 All he has to do is plant it in the garden or a pot, and water it regularly to start growing his own fresh produce and herbs.
It's a no-fail solution to his brown thumb, which will make him feel great this Father's Day (even if he killed his last houseplant).
5. The Aspiring Craft Beer Brewer
Creating your own beer from scratch is a little bit of science and creative art.
Your Dad can get lost in unique recipes and flavor combinations until he masters the ability to make a delicious craft beer at home.
And the best part?
There is a high probability he'll share some of it with you, as his official taste-tester. Talk about a gift that keeps giving!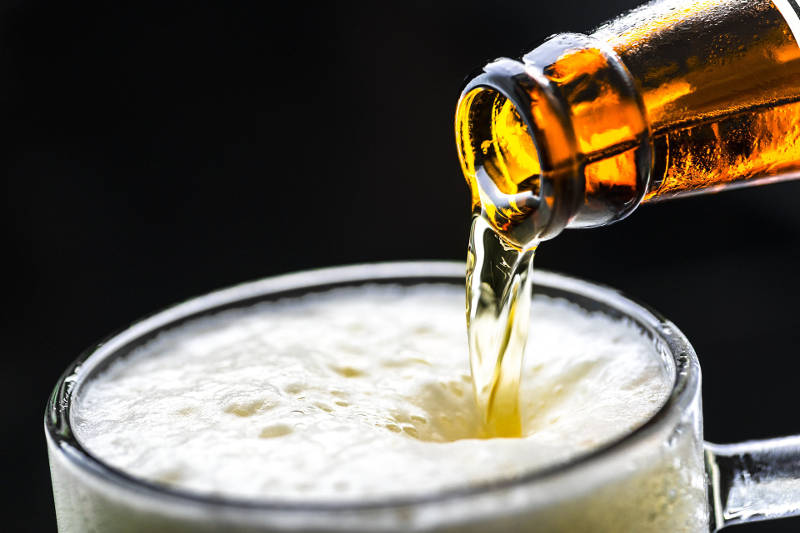 For beginners, there are clubs and subscription plans you can buy, that provide monthly lessons and instructions to help your dad master the art of brewing.
Located in Gladesville Australia, the Small Batch Brew Co. provides start-up kits and supplies, so that your dad can restock when needed.
They also provide free recipes to explore on their website.
To get Dad started, or to surprise him with a fun family event on Father's Day, you could schedule him in for a Brewery Tour, for expert instruction and of course, with the opportunity to taste some amazing fresh-brewed craft beer.
Or you could get a couple of tickets and let Dad enjoy a day out with his best mate.
6. The Stylish Self-Groomer
If your father is an expert level and regimented groomer, why not treat him to a new product selection every month, so he can explore some new favorite skincare, shaving and cologne products?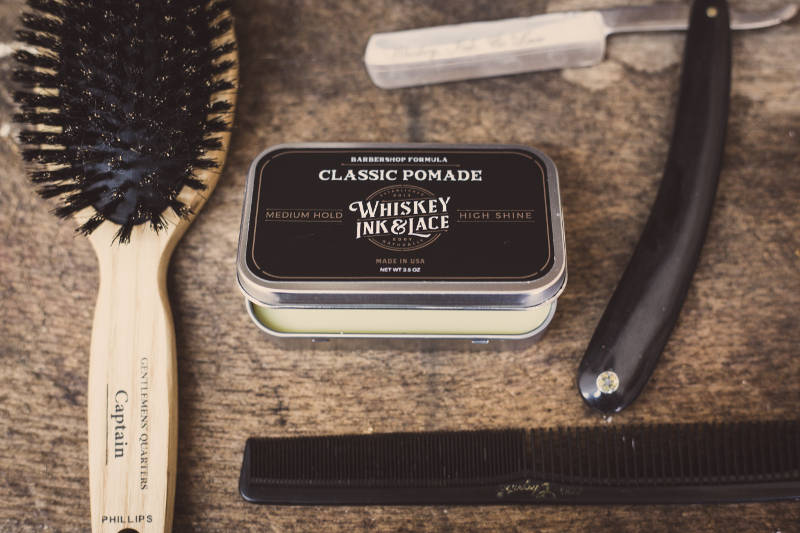 Birchbox for Men is ideal and costs less than $90.00 for a six-month subscription.
Bundled with handy tips on using their products, the Birchbox also includes some surprises along the way, so this is yet another gift for Dad that keeps on giving.
7. The High-Flying Adventurer
Is your father one of those men who stops and points at the sky any time he sees a really cool air balloon overhead?
Since traveling in an air balloon is definitely something that doesn't happen every day, you can bet that he'll be thrilled to be given the opportunity to check out the amazing views from above.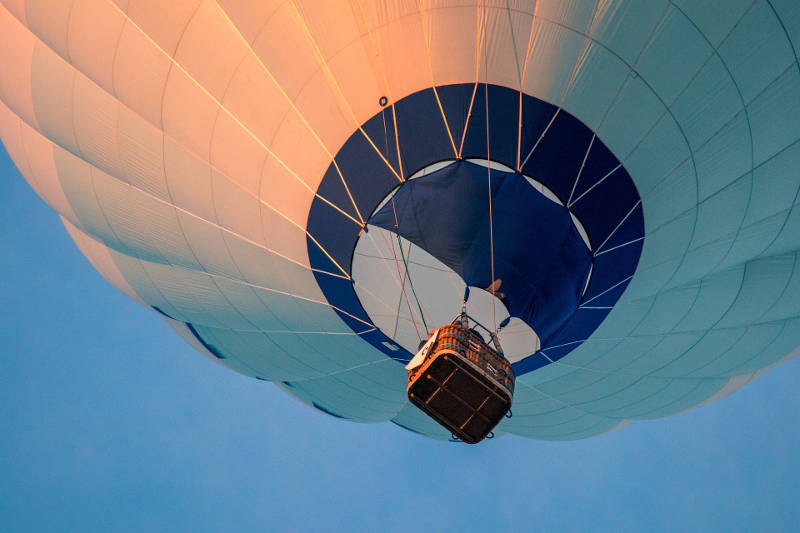 Trips from Picture This Ballooning can be purchased as a Father's Day gift from a number of locations across Australia, including Yarra Valley, Ballarat, and Daylesford and Tasmania.
The gift vouchers are good for 12-months, so your dad can schedule a trip when it is convenient for him and finally fulfil his dream of floating through the sky in a hot air balloon.
8. The Wannabe Outdoorsy Type
The need to be outdoors is embedded deep in the heart of many Australian men, even for those who spend most of their days behind a desk.
Satisfy your dad's outdoor itch this Father's Day with some new gear that will inspire him to take some annual leave and hit the road for some new adventures.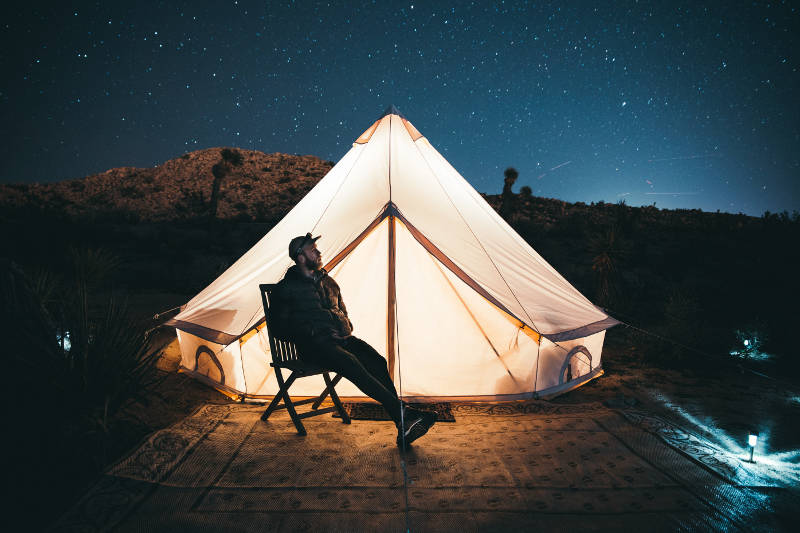 The Companion 2 Burner Deluxe Camp Stove has everything a camper needs to cook a meal fit for a king while living it up in the great outdoors.
Help Dad make a meal that is the envy of everyone with the lightweight, compact stove that's ideal for road trips and family camping adventures.
9. The Fantasy V8 Race Car Driver
If your dad has a veritable 'need for speed', and he skipped over that midlife crisis sports car, why not gift him with the experience of a lifetime and get him behind the wheel of a V8 race car?
Since 2004, Fastrack v8 Race has made this dream a reality for over 300,000 Australians, and it's an exhilarating memory that will put a smile on his face for weeks.


Participants can either drive (accompanied by a professional) or ride as a passenger and experience top speeds on the racetrack.
You can gift your dad with a V8 experience at a selection of premium race tracks around Australia, including Sandown in Melbourne, Bathurst at Mt Panorama and Hidden Valley Raceway in Darwin.
And for bonus points, why not thrown in a framed photograph and in-car recording of his unforgettable time in the cockpit of a high-performance V8 race car?
10. The Fitness Buff
Does your dad love to hit the gym, or jog every day?
No matter what he tells you about his beat-up favorite sneakers, he'd love to get upgraded with some new gear.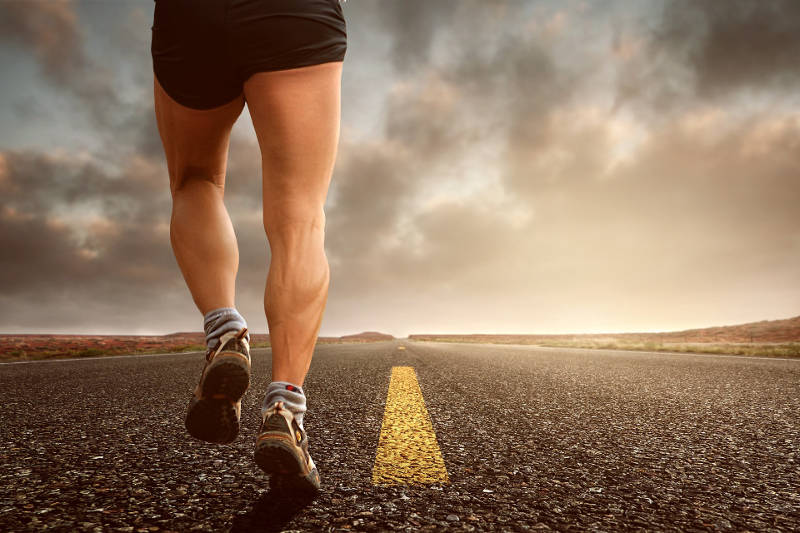 Spoil him with a voucher to his favourite fitness store, like Rebel Sport, so he can finally get that heart rate monitor or set of weights he's been eyeing off for years.
Or challenge his fitness – and fear of heights – by sending him off for a rock climbing experience.
You can choose from local indoor rock climbing centres or something more adventurous like a rock climbing tour in the Grampians.
Push your Dad's fitness to the limits and he'll have a Father's Day he'll never forget!
11. The Chief Handyman
When your Dad started out his handyman days, he probably used tools that were passed down to him by his father, or things he picked up second-hand or on the cheap.
Bu given half the chance, your dad will jump at the opportunity to snag himself some new tools and gadgets to make his home renovation and other handyman projects a lot easier.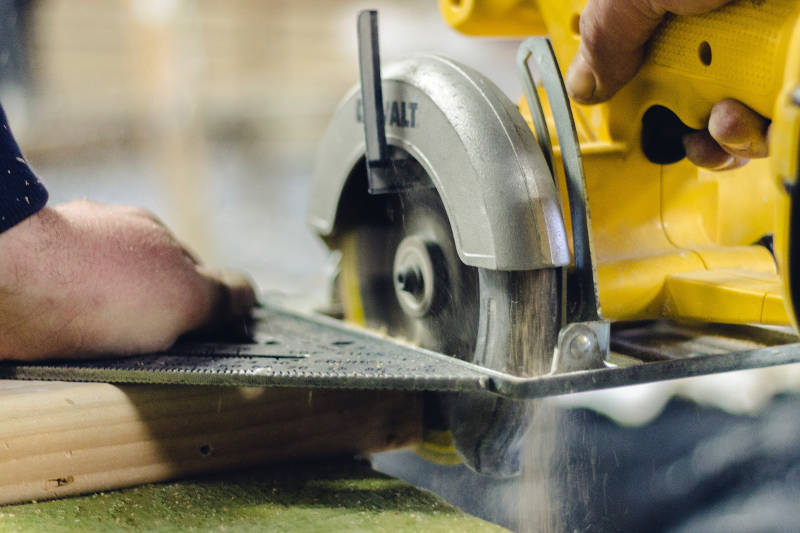 After all, he who dies with the most tools wins!
Save yourself some time and trouble and buy Dad a gift card to his local hardware store.
First of all, you have no idea what he wants. And secondly, shopping for that shiny new tool is half the fun!
Send him off to choose the next addition to his collection and he'll be like a kid in a candy shop this Father's Day.
12. The Elite Sport Huntsman
If you Dad enjoys a spot of hunting on his days off, then having a good quality knife is essential.
But does he just keeps using the same gear for years because he won't spend the money to upgrade his kit?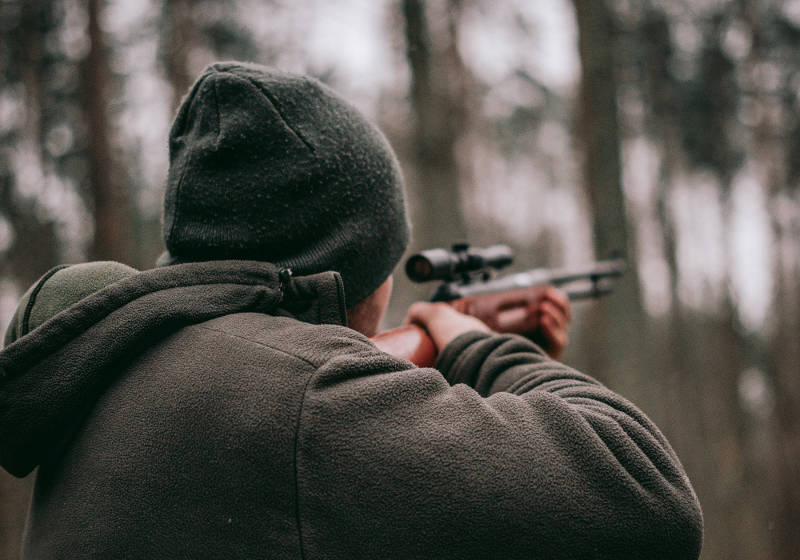 Do it for him this Father's Day, with something like this professional Allen Hudson Field Dressing Knife set.
It contains a 3.5" skinning knife and a sturdy 2.5" caping blade, with solid single-piece stainless steel frame construction.
The design of the blades also feature precision machined finger holes, for superior control and cutting.
It even comes with a cool nylon sheath and belt loop to keep it safe and secure while he's out tracking down his next target.
13. The Closet Artist
Art can take a variety of different forms, from painting to sculpting and woodwork, or mixed media.
If your dad leans toward the creative, why not treat him to a creative experience that won't make him feel like he is compromising his 'man card'.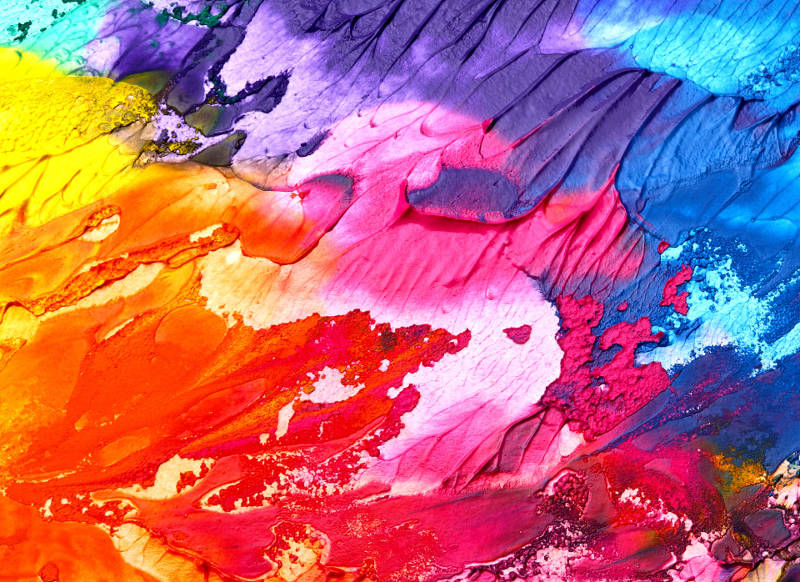 Resin is a great medium to use for jewelry making or to resurface tables, cutting boards, and butcher blocks.
You can also use it to sculpt small bowls, bottle cap openers and other handy things Dad can use around the house.
Help your dad find his creative side this Father's Day.
14. The Reluctant Clothes Shopper
No matter what you've said to your dad, or how many hints your mum has given him, is he still refusing to update his look?
For many men, the idea of going clothes shopping is akin to having teeth pulled or housework – something they'd like to avoid at all costs.
To save everyone the heartache, while freshening up your dad's look, consider a clothing subscription or online tailored clothing service.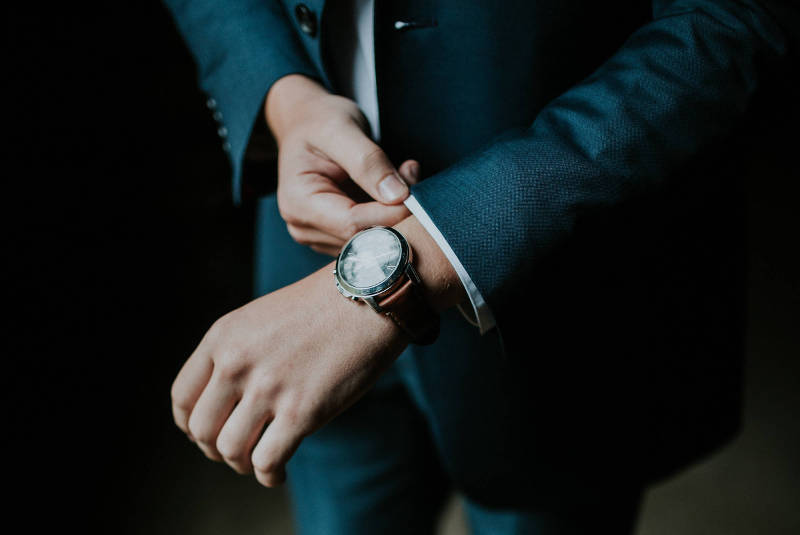 Whether you dad needs casual fashion or office attire, there are many options to get him to try new outfits, without leaving the comfort of home.
Using his smartphone, you can work with him to order custom-tailored shirts and slacks, that will fit him comfortably. Check out Australian owned InStitchu.
Or book him in for a session with a professional stylist, who'll do all the hard work of choosing items and creating an updated look for him.
Your Dad will be looking modern and snappy in no time at all!
15. The Fire Starter
If your dad loves chucking another log on the fire, poking the embers to get just the right amount of heat pouring out, or teaching the kids how to build the perfect layers to start a fire, then maybe it's time to upgrade him to a backyard fire pit.
With a fantastic range of options available these days, you're sure to be able to find the right outdoor wood heater to meet his primal need to tend to a fire.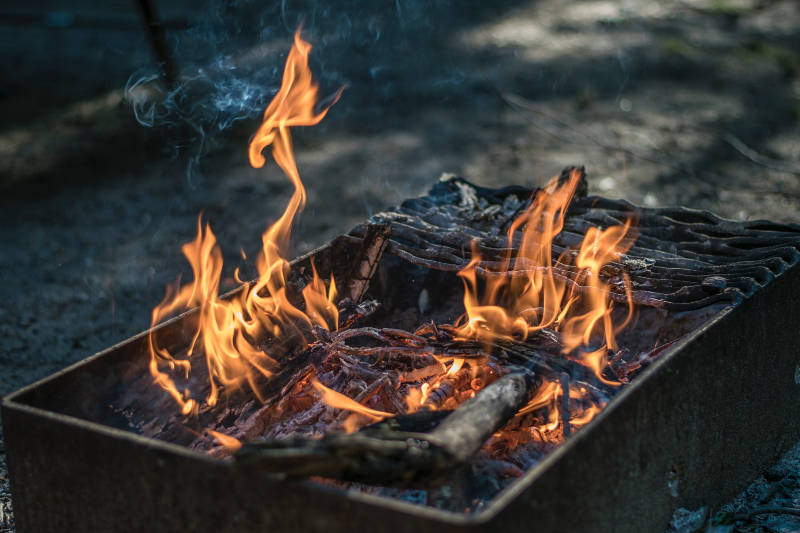 And if he likes to grill as well, you can combine the fire pit with a grate for cooking up a feast.
You might also want to throw in a cover for safety, a shovel for easily removing ash and a roasting fork for toasting marshmallows.
Make Dad's Day this Father's Day
When shopping for the perfect gift or experience, don't forget to add a generous helping of time.
Because no matter how old you get, you only have one Dad, and you will both cherish the memories you make together on Father's Day.