Have you ever driven this fast?
Our competition entrants for "Australia's Fastest Driver" had some crazy stories to tell about driving really, REALLY fast.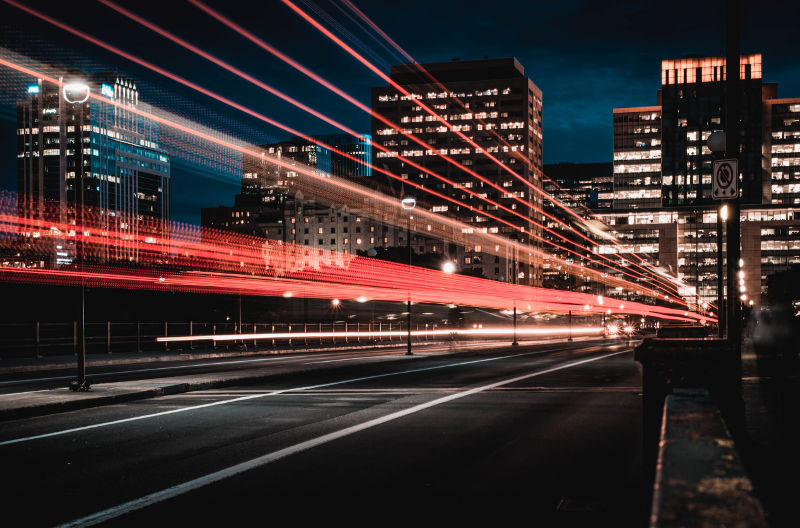 Here's some of our favourites – and the winning entries – that earned themselves a free 6-lap experience at their Fastrack V8 Race venue of choice.
The Poltergeist Partner
"When I picked my partner up and he was under the weather from alcohol consumption – then promptly was sick inside and outside the car (30 min drive home) it was something out of poltergeist and I was covered down one side of my body, hair and face as I drove home.

By this time I just had my foot down (within speed limit) to get home as quickly as possible. There was not an inch of the car including head liner that had been spared!"

~ Pamela W
We can't begin to imagine how you'd clean up after an experience like that!
The Emergency Dash
"When I was a volunteer Ambulance Officer in the outback we had an emergency, 104km away, that was left and returned to our base hospital in somewhat less than the recommended time with a CPR Critical patient."

~ Jan N
And we're very grateful to the men and women of our emergency services who put their lives on the line for us every single day.
The Krazy Kids
"Every day! My rascal kids 'wheely' drive me quickly up the wall! They also leave me 'tyred' and 'exhaust'-ed!"

~ Alexis H
We really sympathise with you Alexis, and hope that you get a "brake" really soon!
The Wall Runner
"The time I drove really fast was when i was pulling into a friends drive way instead of breaking I accelerated by mistake and took out there brick wall I drove really fast out of there lol"

~ Vicki N
Oops! We're crossing our fingers for you that nobody saw the whole messy incident.
The Angry Bull
"When I was 14 on the family farm, I was out in the paddock feeding the bulls, when I noticed the warning sign of the pouring of the ground by the big boss bull. Recognizing the warning sign I started to drive off when it decided to follow me. I drove pretty fast to get out of the paddock that day!!"

~ Ben C
We're really glad that you took the warning signs seriously and got out of there in time.
Congratulations!
All of our lucky competition winners will receive a complimentary 6-lap experience, where they can satisfy their need for speed in a safe, but exhilarating environment!
Thank you to everyone who entered our competition to find "Australia's Fastest Driver".
If you like the idea of getting paid to drive really fast, check out our auditions for the Adrenaline Hot Laps driver.
And keep driving safely!