you deserve another shot
Audition in the Next Gen Mustang for Australia's fastest job!
You have been invited, based on your previous Audition driving performance to secure one of the 18 places I've reserved, strictly for VIP clients to drive our new Gen3 inspired Mustang. 20 laps, no waiting in line, one-on-one race craft development after first 10 laps, in-car recording to re-live your glory - don't miss this!

George Elliot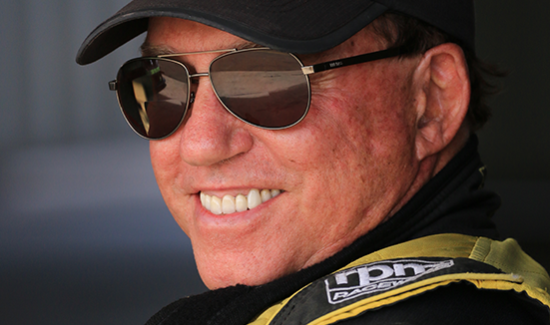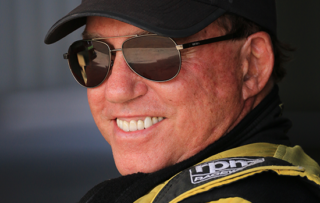 The Shootout, Elite Dinner and 'The Red Jacket'
The 10 highest point scorers will attend the Sandown Top 10 Shootout, an all-expenses paid advanced race seminar in Melbourne for final interview and instruction. If your combined 3 lap average, is the fastest in the Shootout, you will be awarded a one-year contract as a professional V8 hot lap driver.
Not only do you get a half-day Fastrack V8 high performance driving experience, all Sandown Shootout participants are hosted by George Elliot at a VIP Dinner with V8 legend John Bowe. Each Shootout finalists also qualifies to receive from John Bowe 'The Red Jacket', the symbol of an Elite Performance Driver.
Limited places – book online today and enter MUSTANG as the promo code when in the checkout
Or call us on 1800 887 223
Get 5% OFF
Your next booking!
*Not to be used in conjunction with any other offer. Excludes Experience Insurance.
Redeemable FASTCredit code online only via Fastrackv8race.com.au.
Offer valid for 30 days from date of joining.
Don't Miss Out! Claim this offer today!
Speedy Santa Sale!
Save on Experiences Australia Wide.